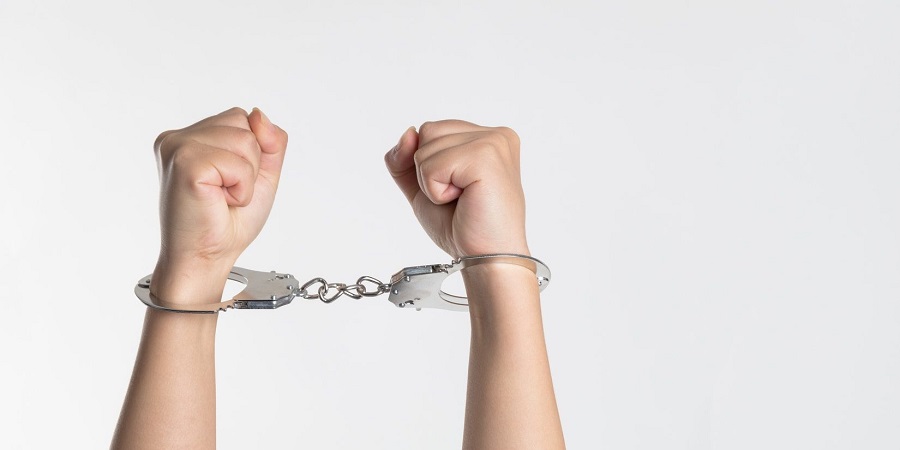 An arrest warrant is one of the most serious public records you can have put out against you. More importantly, it is one of the ones the government works hardest to keep out of your sight. Many police departments would prefer every arrest warrant to be kept hidden from the person specified by it, so they can arrest them by surprise.
However, that's not possible. Arrest warrants are a public document, and anyone who knows where to find them can view them easily. That being said, many of the places you can find an arrest warrant are inconvenient, and dangerous to use personally. For instance, if you have a warrant against yourself, it's not the best idea to research it at the police station it was issued to. Such an endeavor would almost certainly result in you being arrested immediately, and a few good jokes about it by the cops who did it.
How can I find out if I have a warrant safely?
The easiest way is to do so online. Online public record databases, like SpyFly, allow you to access public records, such as an arrest warrant, from the safety of your own home. SpyFly is super easy to use too. All you need is to search your full name and the state that you believe the arrest warrant to have been issued from, and you can immediately begin searching yourself. 
Importantly, SpyFly is completely confidential, allowing you to search yourself in privacy nor will they notify the police that someone has been looking up your arrest warrant.
Another advantage of the website is the convenience it affords. If necessary, you can simply access it from your smartphone. This means that even if you're afraid of police arresting you in your own home, you can still research the warrant carefully.
What should I do if I have an arrest warrant?
The only thing you should do is to visit a lawyer. If you're already a client of one, head there straight away, and discuss the situation with them. Many warrants can be resolved without any arrests being made, allowing you to avoid having to go to jail or pay a bail bond.
If you don't have a lawyer already; get one. An attorney's advice is invaluable in cases like this and can save you both time and money in the long run.
However, it must be noted that if police find you, and attempt to arrest you, it's best not to resist. Resisting arrest is dangerous and can worsen your situation significantly. 
SpyFly provides consumers affordable, immediate access to public record information. Federal laws prohibit businesses from using SpyFly's service to make decisions about employment, insurance, consumer credit, tenant screening, or for any other purpose subject to the Fair Credit Reporting Act, 15 USC 1681 et seq.